APO announces - DOUBLE BASS AUDITIONS
for the following positions:
1 principal double bass
1 double bass (tutti)
APO only invites musicians that are available for our upcoming Night of the Proms tour in Belgium, The Netherlands, Luxembourg and Germany (November and December 2018)
All auditions take place in Antwerp on Thursday June 21, 2018 and Friday June 22, 2018.
Location and specific time schedule will be sent to the candidates.
Audition Repertoire
1 solo piece of player's choice (min. 3 minutes)
3 orchestral excerpts
1 pop sight reading piece with click track
Musician Employment
APO musicians are payed per concert and rehearsal
Tutti Double Bass € 160 / concert
Principal Double Bass € 185 / concert
All rehearsals: € 12 / hour (same amount for all)
Transport and dinner are provided for our concerts in the Netherlands
Transport, dinner and hotels are provided for our concerts in Luxembourg and Germany
Transport of your instrument is provided by us for the whole tour.
Candidates must be aware that APO musicians are obliged to play with in-ears and follow a click track. During our concert tours technical support and personal in-ears are provided.
Application deadline: June 14
About us
'Antwerp Philharmonic Orchestra' is the name of the orchestra that is a fixture for almost 30 years at 'Night of the Proms'.
Since the early 90', the orchestra for 'Night of the Proms' has been carefully 'handpicked', to compose each year a group of talented and highly motivated musicians.  This approach has proven to work during well over 1.000 concerts and tv-shows, numerous tours :  flawlessly turning a Tchaikovsky part to be followed by a James Brown classic, and back from Seal to Beethoven requires an outstanding mastering of each instrument, as well as the willingness to perform every composition, whether a lavish symphony or a popular radio hit with all due respect and savoir-faire.
Meanwhile, it is being ensured that young musicians are invited to develop concert and tour experience.  The APO regularly plays in the Netherlands, Germany, Luxembourg and Poland, and has collaborated with world stars, such as Celine Dion, Lionel Richie, Charles Aznavour and Johnny Haliday.  Taki Concordia alumna Alexandra Arrieche, born in Brazil, is the musical director of the APO.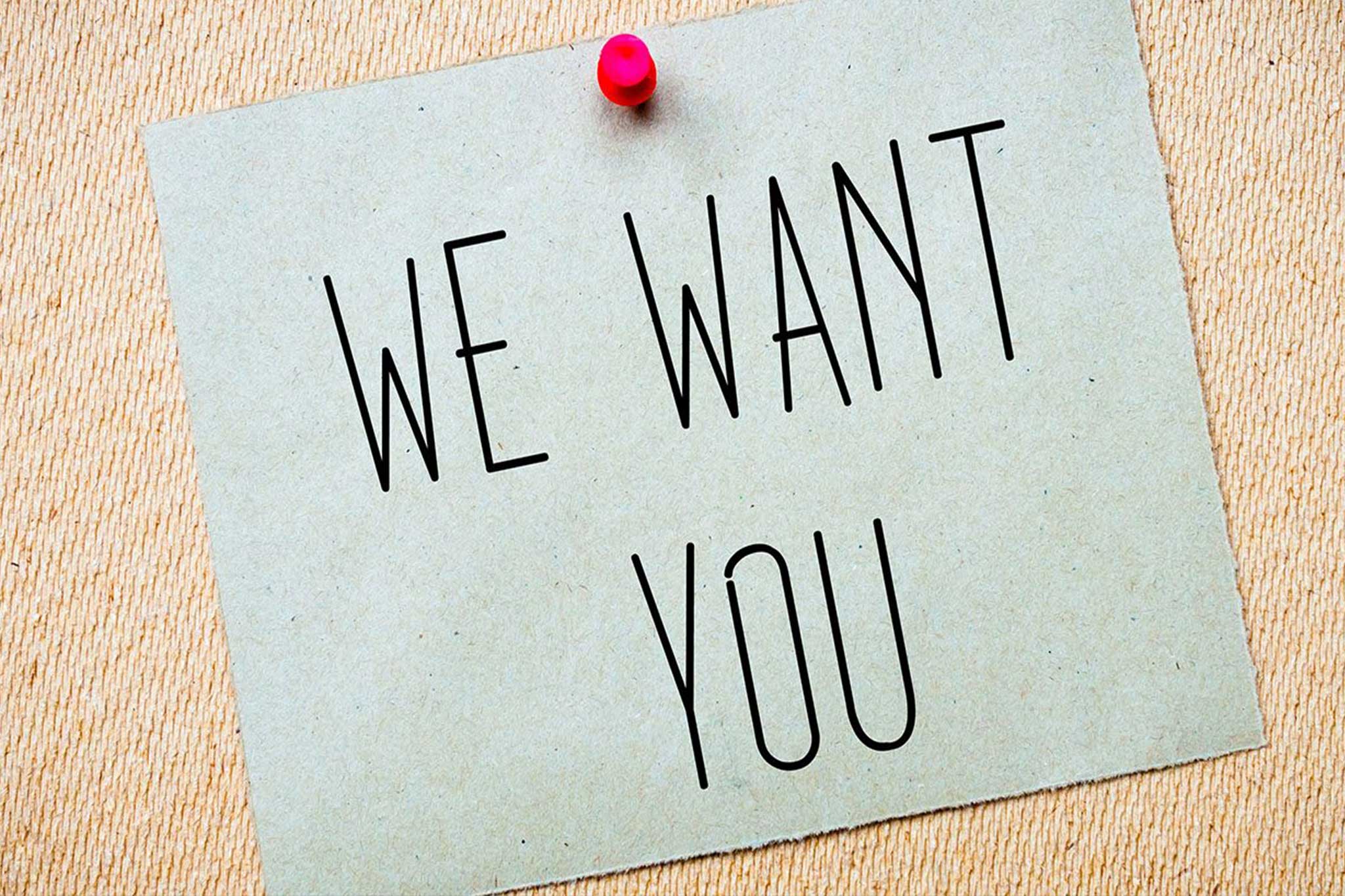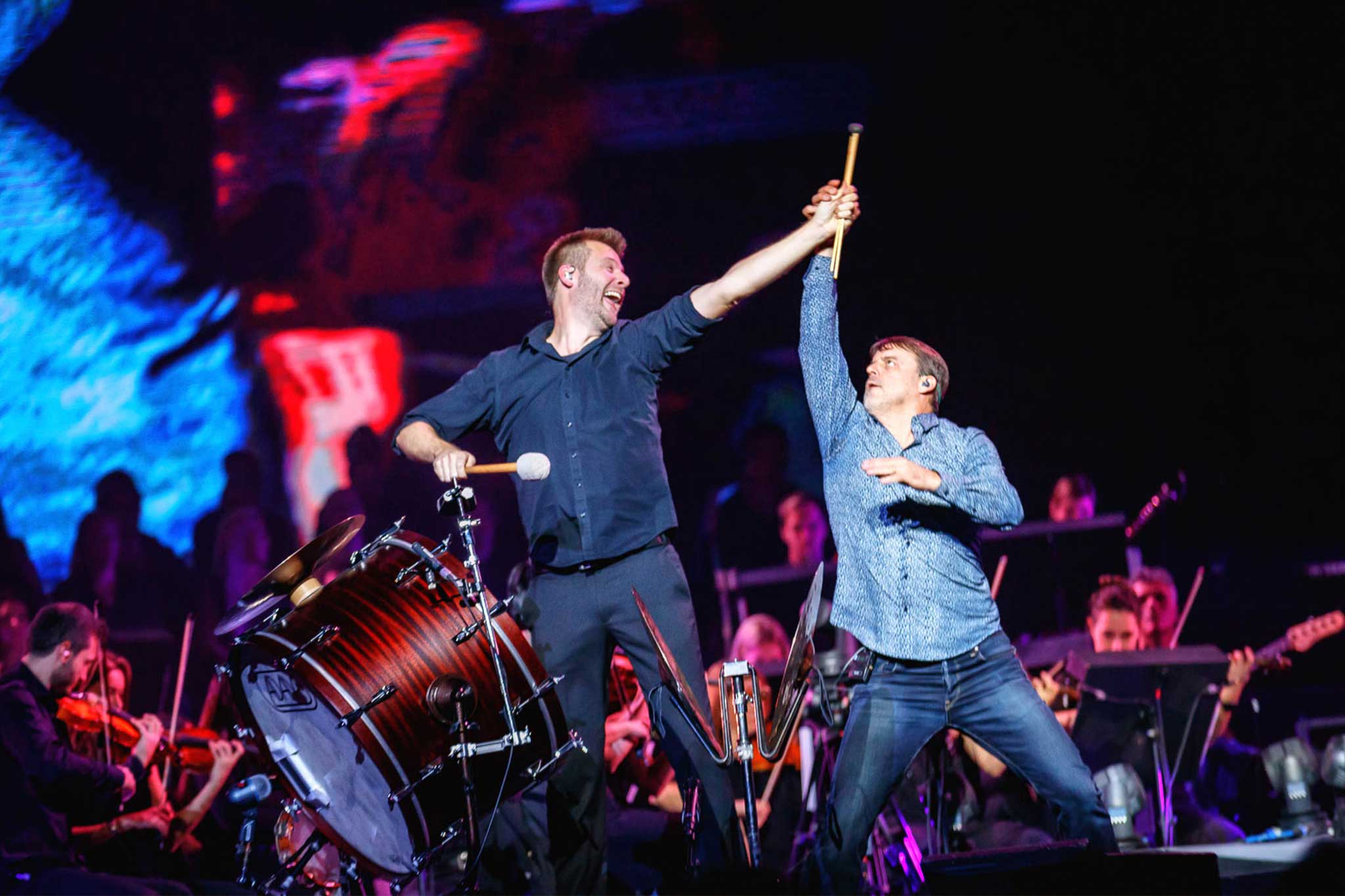 Do you play an instrument, you love music and you want to be a part of Antwerp Philharmonic Orchestra? Fill out this form and take a chance to join us!
Wall of fame
APO has worked with legends such as
Rodger Hodgson / Nile Rodgers / Roxette / Mick Hucknall / Joss Stone / James Brown / Natasha Bedingfield / Chaka Khan / Amy Macdonald / Natalie Imbruglia / Seal / Donna Summer / The Jacksons  / Huey Lewis / Simple Minds / Grace Jones / Zucchero / Joe Cocker /Andrea Bocelli / Anastacia / Shaggy / Cee Lo Green / Boy George / Sinéad O'Connor /
and many more…
Contact
Address
Schijnpoortweg 119,
2170 Antwerpen
Email
info@antwerpphilharmonic.be
Phone
Jan Vereecke
+32 (3) 400 60 23